LATAN  is currently experiencing temporary technical difficulties with our telephones. If you are trying to reach LATAN staff, please contact us by email, info@latan.org.
We apologize for the inconvenience. Thank you, LATAN Staff AT Work Virtual Employment Center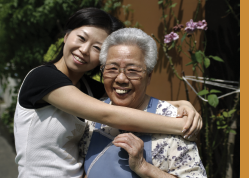 Individuals/Family Members
At work or at play, assistive technologies can let you live the life you want.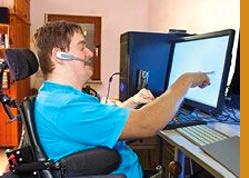 Employers
Hiring someone with a disability can be a rewarding and unique experience.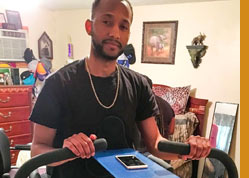 Providers
We can help advocates who take care of those with disabilities.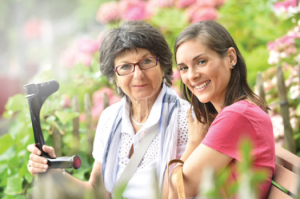 LATAN is devoted to helping people of all ages with functional limitations or disabilities to gain greater independence. The AT Marketplace is an online database that allows access to new or gently used assistive technology to all Louisiana residents.


Saved by consumers through AT Reuse


Saved in AT rental fees through device loans

In cash loans assist consumers in funding AT

People experience high-impact AT training

Worth of AT devices lost in disasters were replaced


Training & Demonstrations
Fill out the form below to view our training videos!
[powr-form-builder id=LATANVID]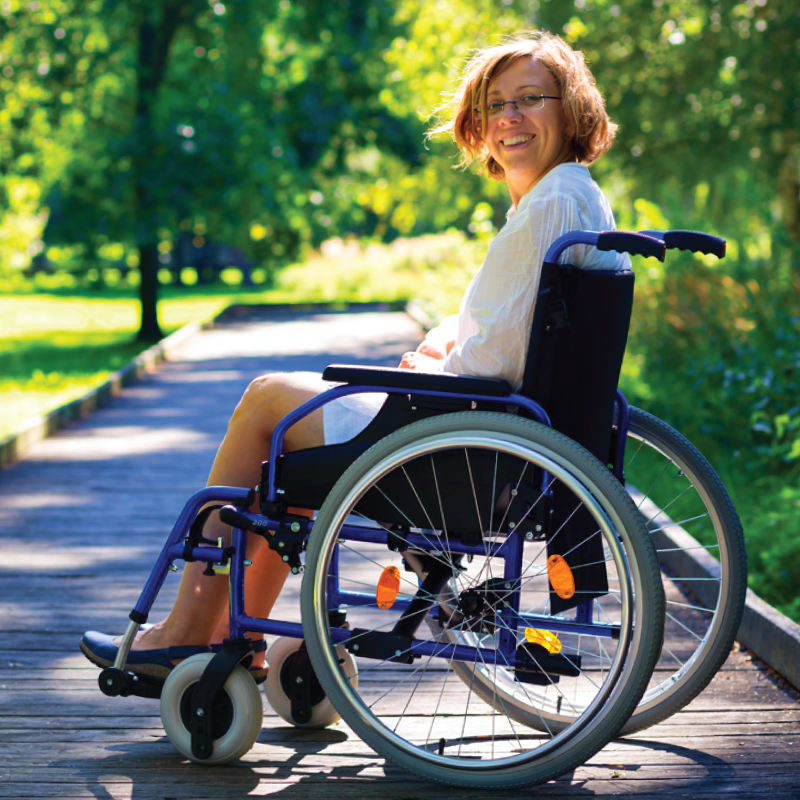 Gretta of West Monroe applied for our AT Financial Loan Program to purchase a modified van with a lift for her power wheelchair. As a single parent of two and a full-time student, Gretta had lots of driving to do!
Not having access to a van with a lift meant she had to use her manual wheelchair and disassemble/reassemble it every time she needed to drive.
After Gretta applied and her loan was approved, she got her van! Gretta told us how much simpler driving had become. "I roll my wheelchair onto the lift and go right in the van. With a quick transfer, I'm good to go."
Gretta also shared that the van was more than just convenient transportation for her. "I can enjoy life. Without the LATAN program, I don't think I would have been able to finish school. It has truly changed my life."
LATAN is a 501(c)(3) statewide nonprofit organization with the mission to help people of all ages with functional limitations or disabilities to gain greater independence at work, home, or school through the use of Assistive Technology(AT).
©2018 Louisiana Assistive Technology Access Network.