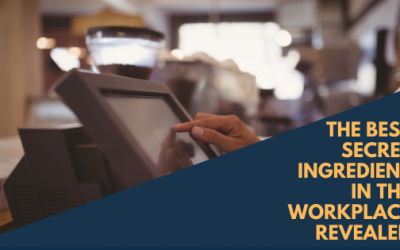 Employees with disabilities are thriving in many industries, from foodservice to the corporate world. Through the use of assistive technology and other types of support, independence in the workplace is achievable.   The Los Angeles Times recently covered Brewability,...
read more
LATAN is a 501(c)(3) statewide nonprofit organization with the mission to help people of all ages with functional limitations or disabilities to gain greater independence at work, home, or school through the use of Assistive Technology(AT).
©2018 Louisiana Assistive Technology Access Network.