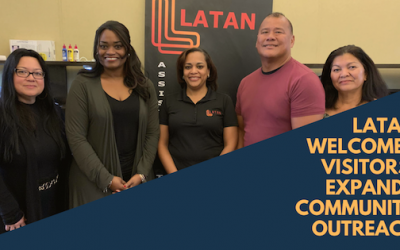 Last month, we welcomed visitors from the U.S. Commonwealth of the Northern Mariana Islands, as well as occupational therapy students from New Orleans' own Delgado Community College. In hopes of expanding not only access to assistive technology, but also our own...
read more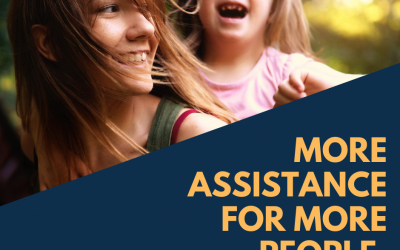 In June of this year, U.S. Senators Susan Collins (R-ME), Bob Casey (D-PA), and Kevin Cramer (R-ND), introduced the 21st Century Assistive Technology Act. This would update and reauthorize the Assistive Technology Act, originally passed in 1998 and amended in 2004, by...
read more
LATAN is a 501(c)(3) statewide nonprofit organization with the mission to help people of all ages with functional limitations or disabilities to gain greater independence at work, home, or school through the use of Assistive Technology(AT).
©2018 Louisiana Assistive Technology Access Network.