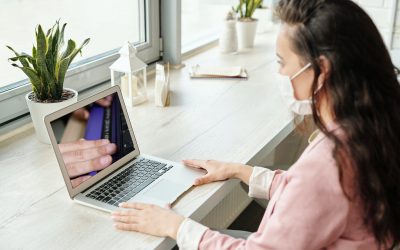 See an occupational therapist without leaving your home! A few of the most common terms today are teletherapy, telemedicine, and telehealth. However, very few people seem to understand the meaning of what these fields entail as well as the roles that they play...
read more
LATAN is a 501(c)(3) statewide nonprofit organization with the mission to help people of all ages with functional limitations or disabilities to gain greater independence at work, home, or school through the use of Assistive Technology(AT).
©2018 Louisiana Assistive Technology Access Network.